Tips To Manage Your Tax & Money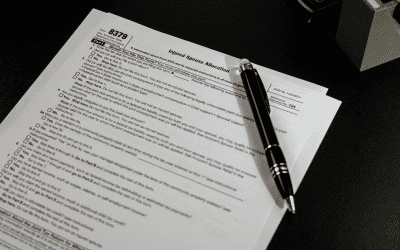 With Tax season behind for many, it's always a good idea from time to time to understand all the different types of forms that are out there from...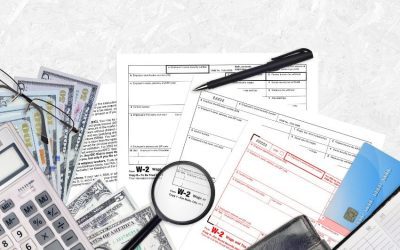 It's that time of year again. Time to gather all of your paperwork, sit down at the kitchen table, and get started on your income tax return. At...