We know that tax season can be overwhelming for most people, particularly if you have a complicated tax situation or it implies allocating time you may not have to do something you're not exactly sure how to do. Here's where seeking out a tax preparer is helpful to ensure this significant responsibility is done correctly, efficiently, and in line with all the legal requirements.
Millions of taxpayers every year miss out on larger refunds because of small details missed on their tax returns. Tax preparation services that know what the IRS requires and how to manage filing are crucial to avoid audits. 
Although it can be challenging, proper tax planning and leaning on tax preparation services can be rewarding. You may find that you're paying less than what you initially anticipated or that your returns will be higher than they have ever been.
Taxes can be daunting when self-employed, but they don't have to be. Even if you've done your taxes before, getting some tax help may allow you to find possibilities you might not have been aware of. As tax professionals, we can offer guidance and advice for your situation that tax preparation software can't. We'll ensure that your tax forms are filed correctly, that your tax return is as it should be, and that your taxes are ready to be submitted to the IRS. Our tax services are here to make tax season simple.
Why choose an individual tax preparation service?
The tax services for individuals we offer include one-on-one interviews to guide you through the process. We'll go over any tax laws that are confusing so any questions you have can be resolved, we'll go step by step to ensure your tax preparation has been completed correctly, and we'll talk about tax return expectations. We work toward you receiving the maximum return possible, considering your specific situation.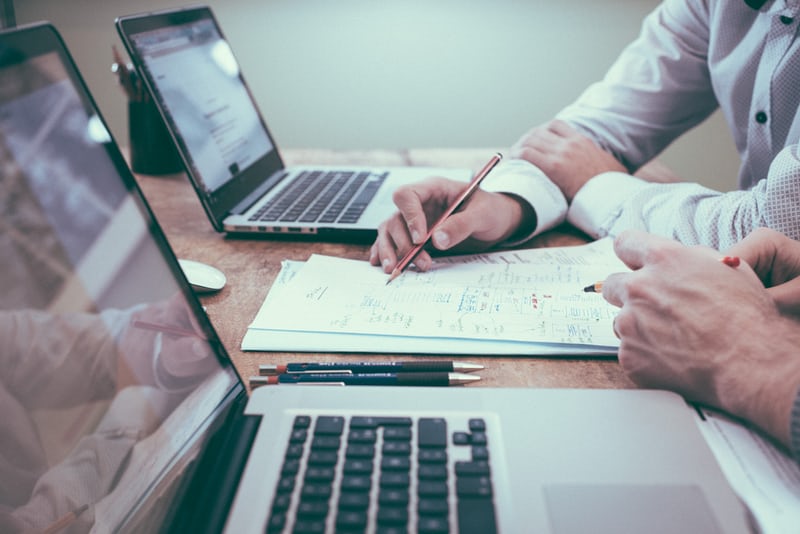 Dealing with the IRS can be tricky, which is why our tax preparation service is designed to make this process efficient and effective. We'll take care of your financial situation, you hand in the information and we'll take care of the rest. In addition to filling out your forms, and reviewing your tax status, we are here to offer personal guidance.
We can guide and answer your questions regarding how tax return can be achieved, how to make a better tax planning preparation to make things easier, and show you some tax pros that you may have overlooked.
As a professional tax business, we offer our clients the best tax advice possible to help them reduce tax liability for the upcoming years. Tax preparation is a process that needs to be done with the utmost care, and as your tax preparers, we will make sure it's done that way. Whether through your income tax or business expenses, we'll search for any deductions you're eligible for. We'll comply with any regulations or form updates that need to be modified.
Our local tax office in Arlington, TX, will be glad to answer any questions regarding tax services. We have over a decade of experience and know the process, forms, and best ways to make tax filing efficient. We offer IRS-accredited service to our clients and are continuously up to date with any legislation changes that may affect your tax process. Don't let the stress of taxing season get to you or prevent you from getting the maximum refund possible.